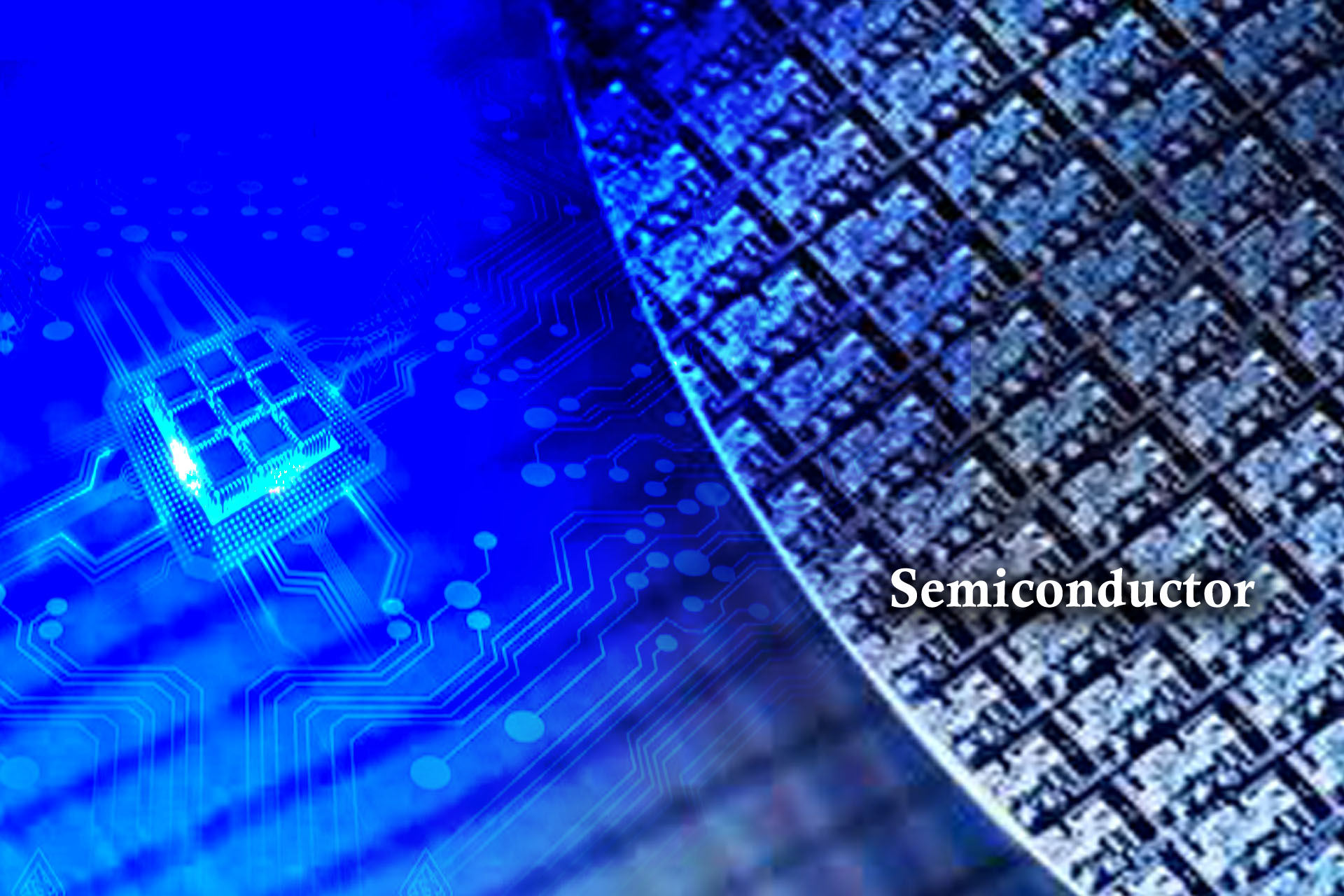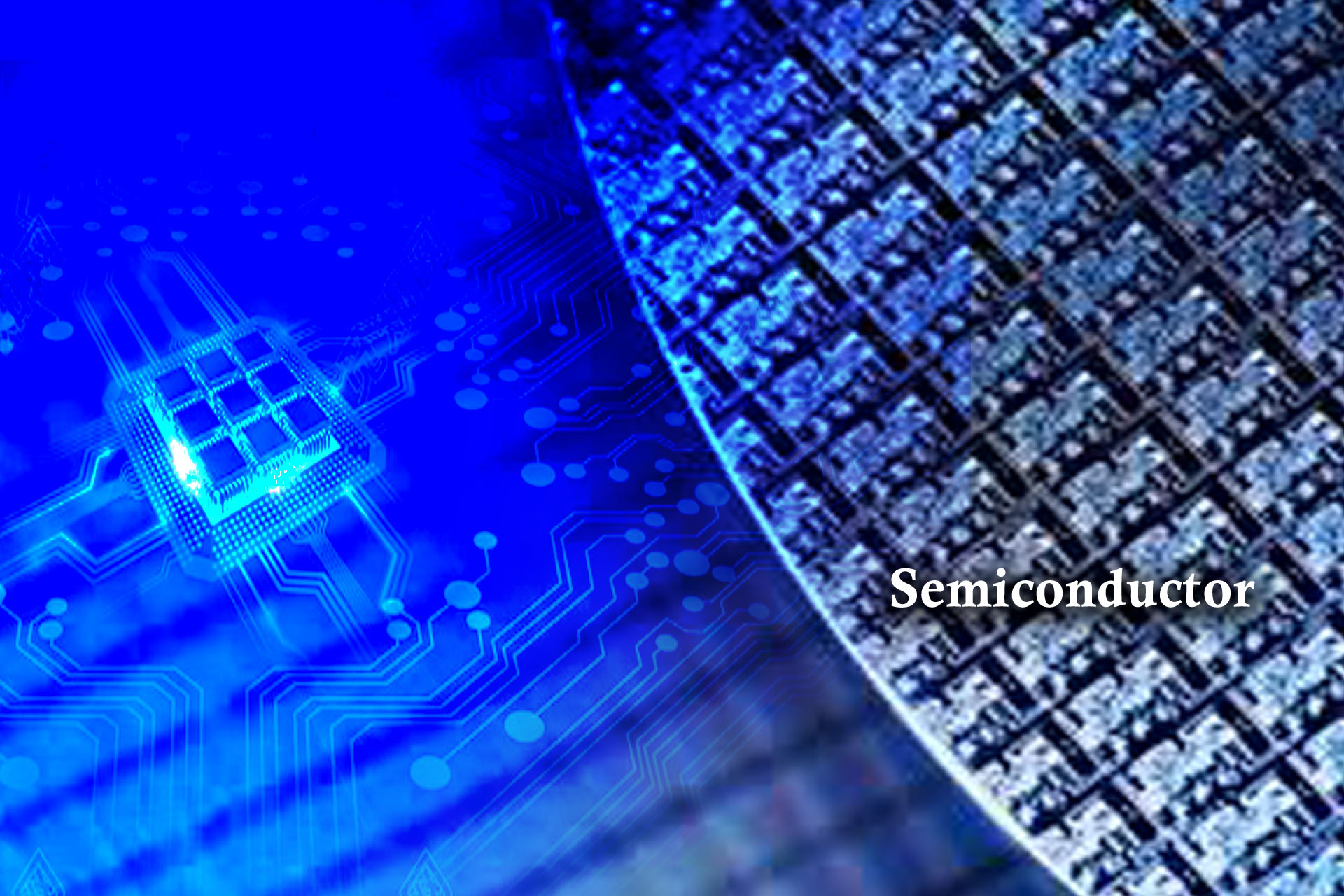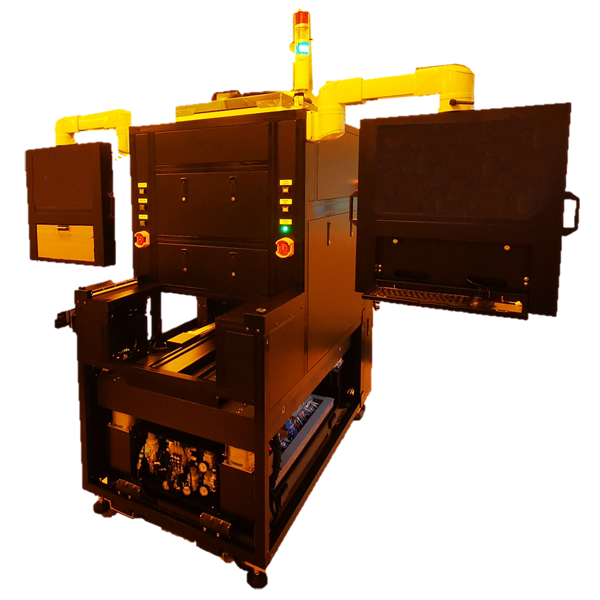 ★Received
1st
​ place in Quality Award from TSMC in 2016★
◎ Features:
Applicable to Mask Inspections for 28 nm – 5 nm nodes.

SMIF POD does not have to be turned on when inspecting, so there are no secondary pollution concerns.

Real time dust monitoring for Blank / ADI / AEI process at Mask Shop.

Real time dust monitoring on the Backside / Blank of EUV Mask.

High-precision defect location inspection.
◎ Application:
Processing inspections at Mask Shops.

For Mask Blank Manufacturers.