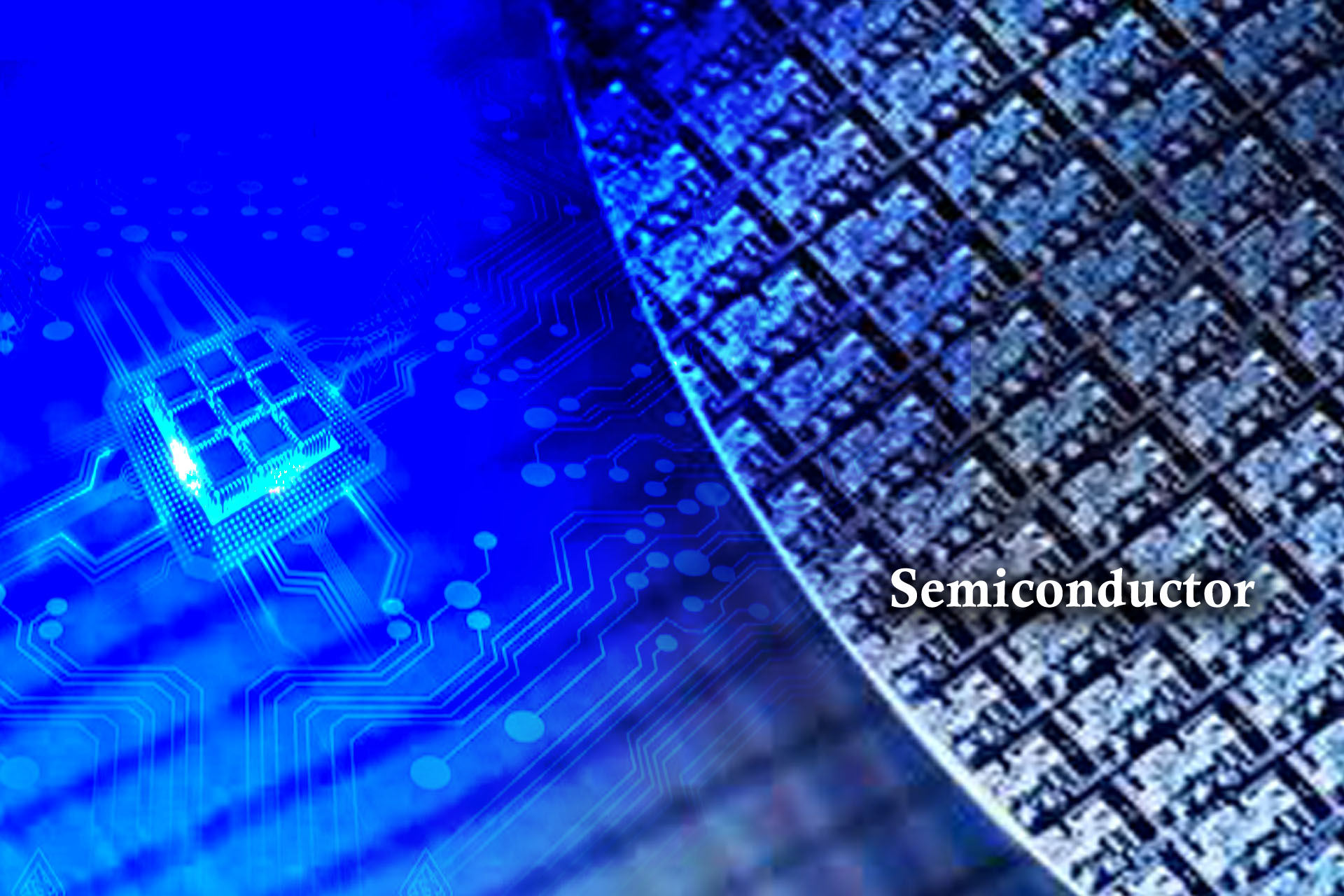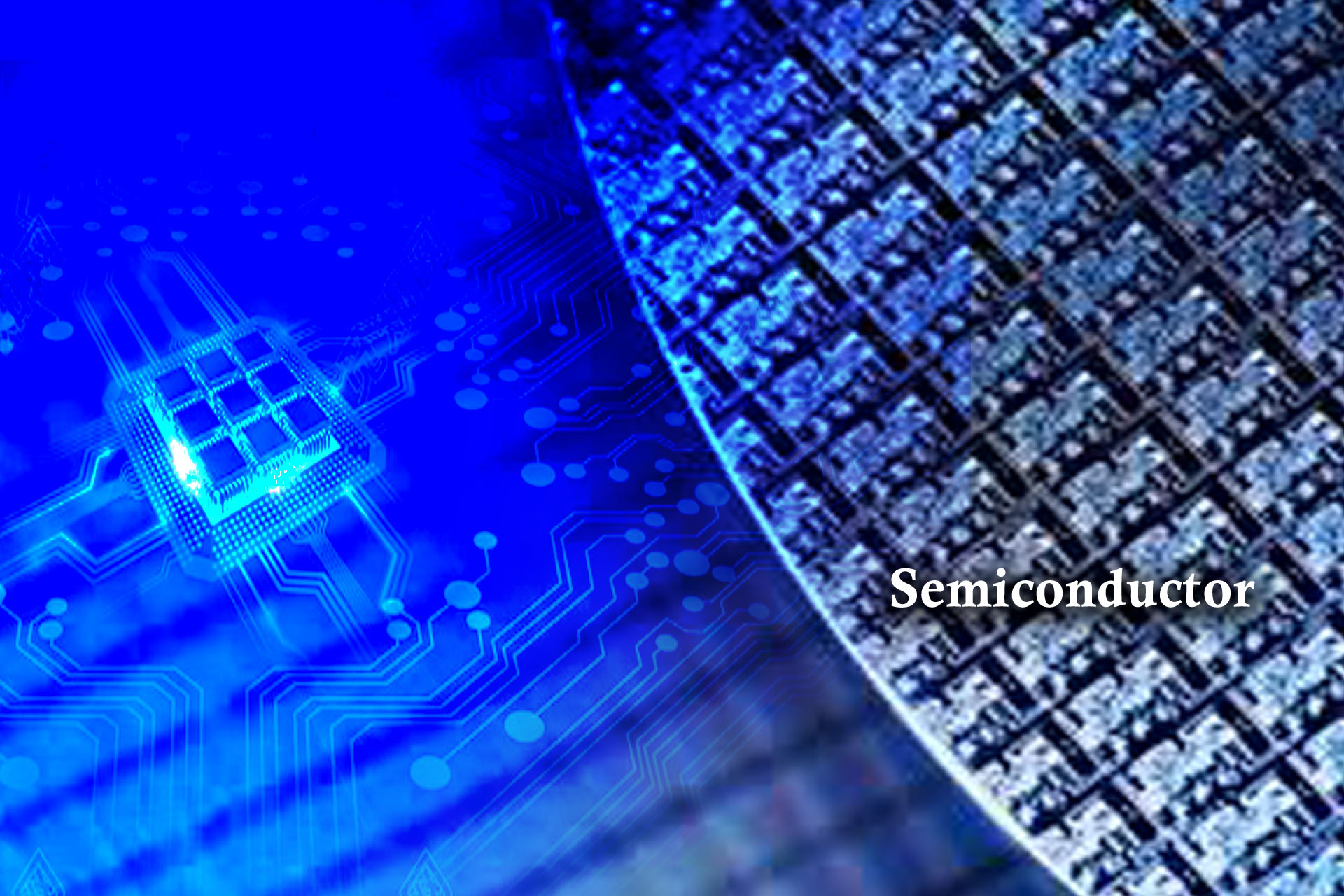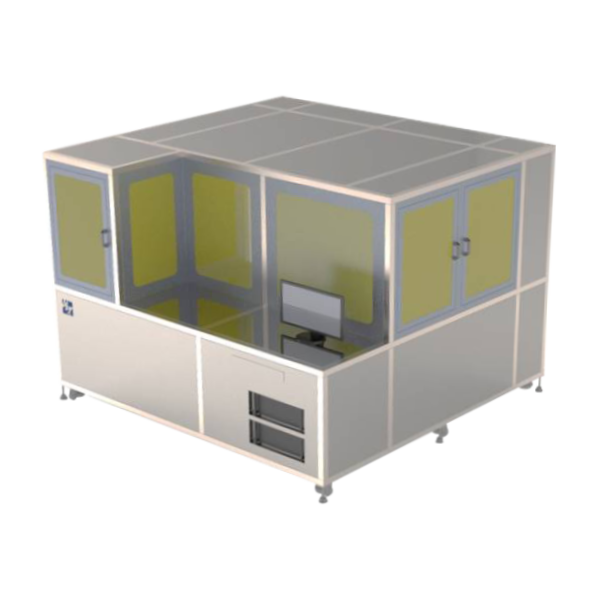 ◎ Features:
Applicable to Mask inspections for 45 nm – 16 nm nodes.

Instant defect inspection on the surface of Pellicle and the Backside of Mask.

Compatible with OHT to carry out fully automatic mask inspections.

High-precision defect location inspection.
◎ Application:
IQC Inspection at Foundries.

Routine Inspection at Foundries.

For Pellicle Manufacturers.