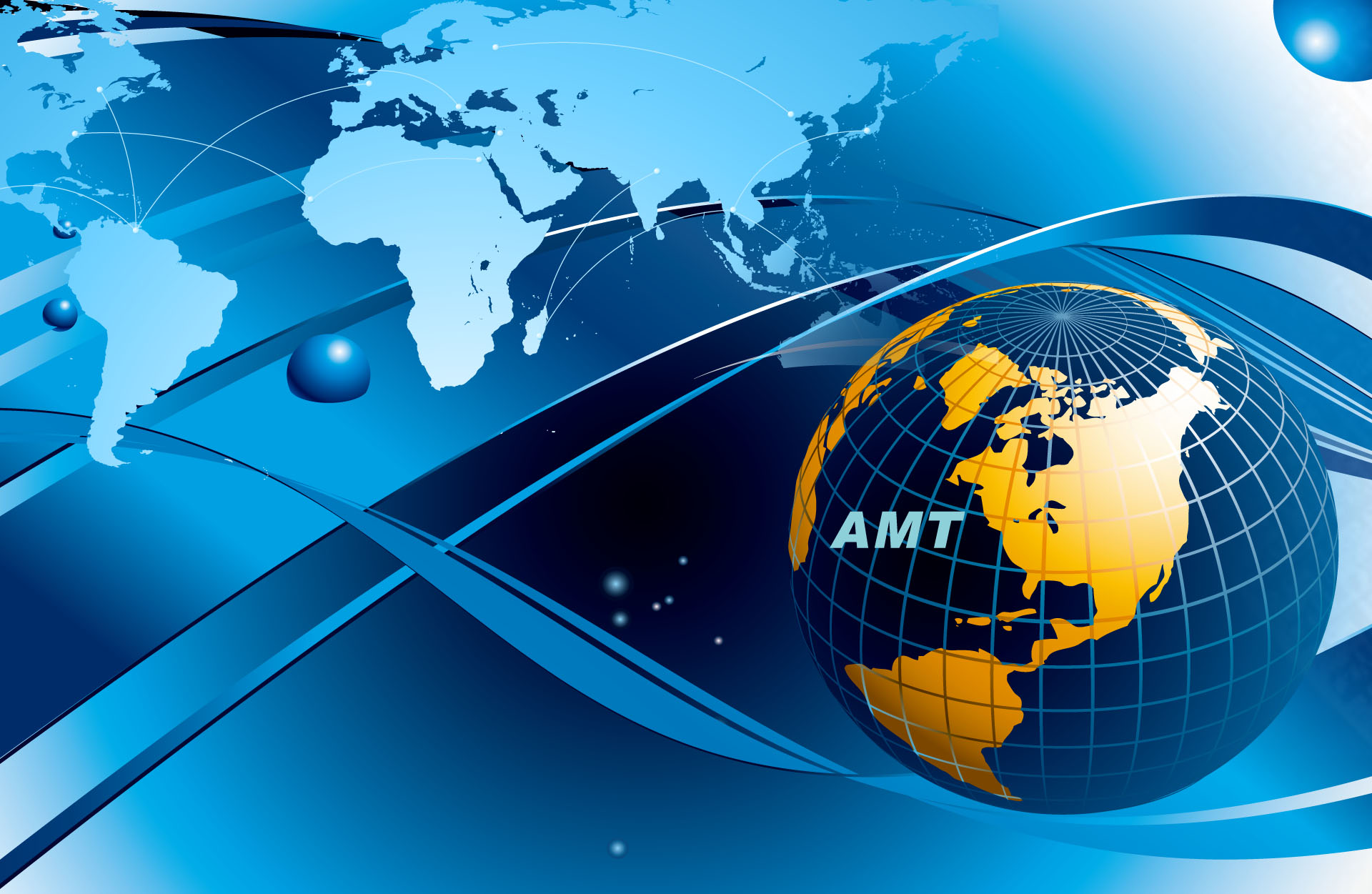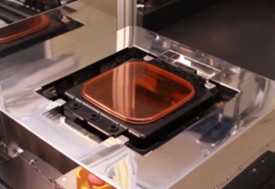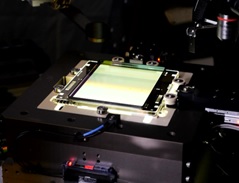 ACEMACH LTD. was established in 2003 and expanded into ACEMACH CO., LTD. in 2011 in response to a competitive market. In the early years, our products were largely AOI system development but ACEMACH has since grown and welcomed many diverse talents, transforming into a semiconductor inspection vendor.
We pride ourselves in providing superior AOI mask inspection tools and in being a market leader in Taiwan. TSMC recognizes ACEMACH as an AOI mask inspection tool provider and we remain committed to the development, design, fabrication, and sales of high-end AOI tools required during the beginning stages of semiconductor fabrication.
We continue to tap into our innovation to develop advanced equipment and technology that can replace human inspection, shorten inspection time, reduce labor costs, false positives and false negatives in visual inspections to increase efficiency in quality control. It is our goal to satisfy customers' unmet needs, keep our competitive edge, and ultimately become a leader in the AOI industry.
Partners:TSMC、UMTC、Winbond、IMS Nanofabrication…