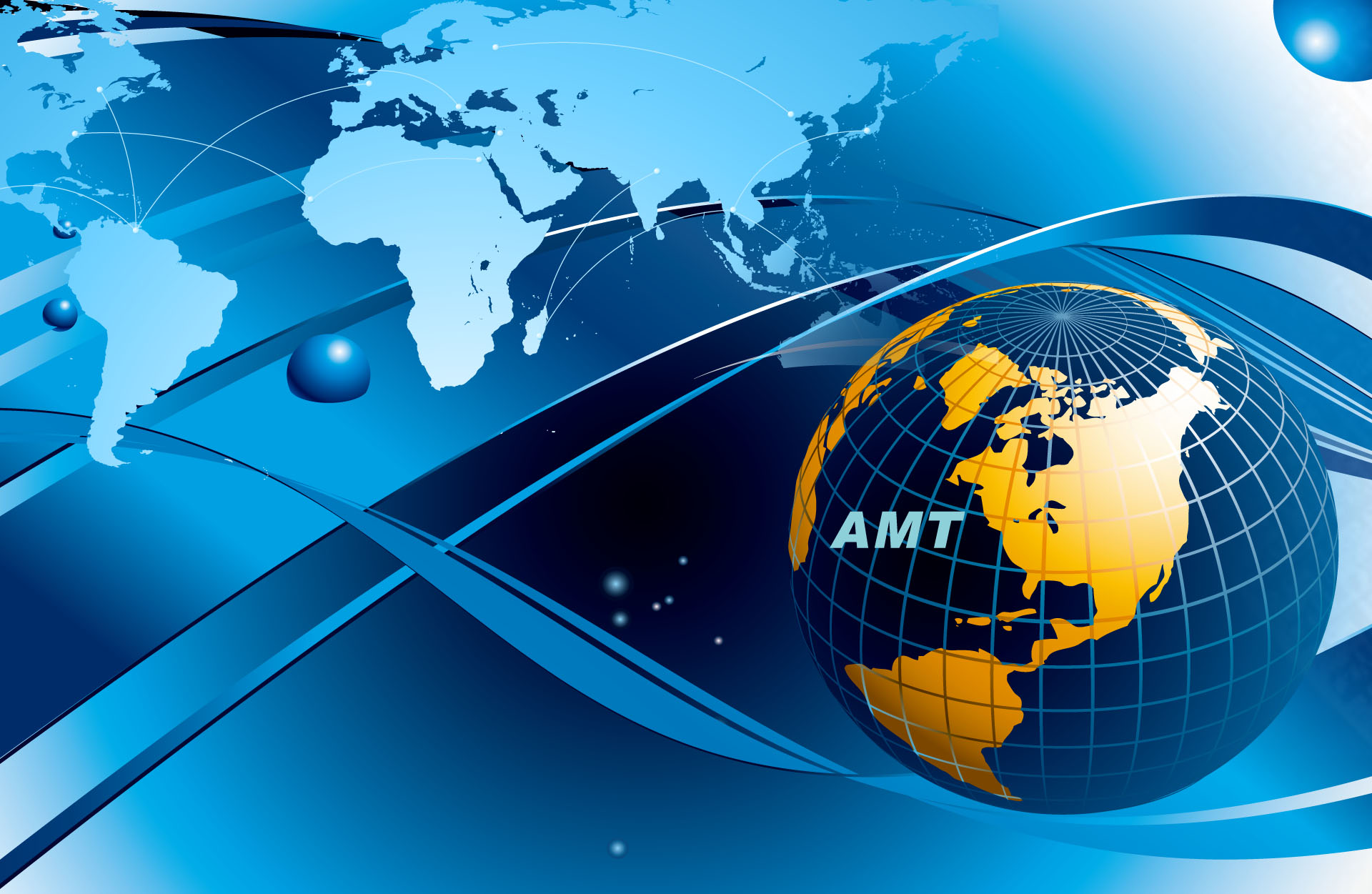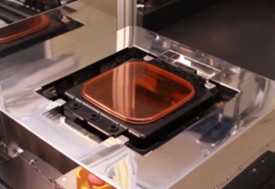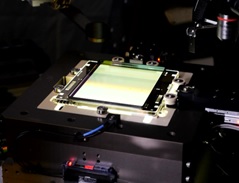 Currently the leading manufacturer in automatic mask inspection equipment in Taiwan.
As a supplier recognized by TSMC,
we mainly engage in the development, design, manufacturing, and sales of AOI equipment used in front-end process in semiconductor manufacturing. We have comprehensive research and development teams responsible for optical design, mechanism design, electromechanical control, and AOI software development.
     We continue to tap into our innovation to develop advanced equipment and technology that can replace human inspection, shorten inspection time, reduce labor costs, false positives and false negatives in visual inspections to increase efficiency in quality control. It is our goal to satisfy customers' unmet needs, keep our competitive edge, and ultimately become a leader in the AOI industry.
     Partners:TSMC、IMS Nanofabrication、Winbond…